Class of 2023 & Their Final Goodbyes!
As the year as come to an end, our graduating class of 2023 are off to college. The New Dealer asked some seniors to submit a picture of themselves, their college / major, what advice they would like to give to the class of 2024, and what they are looking forward to after graduating.
Name: Christine
College: The City College Of New York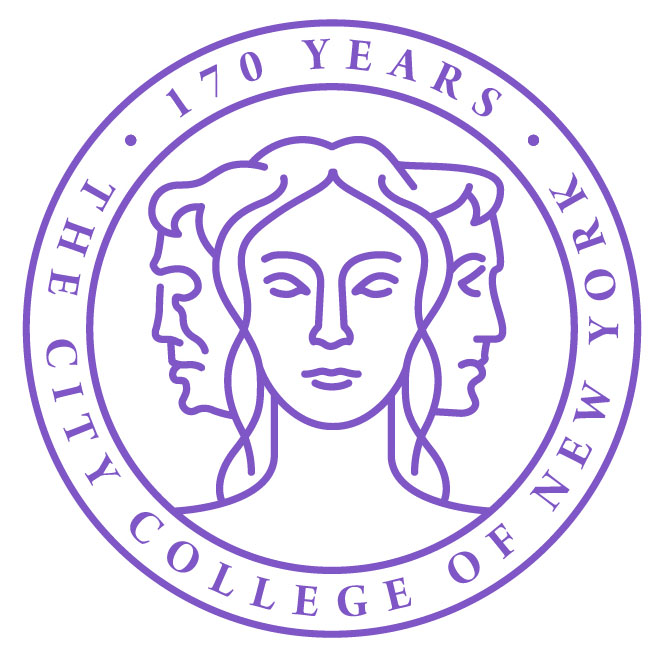 Major: Architecture
Advice: "Time management is very important! Finish any work you can early to have time for yourself and relax after!"
Looking Forward to: "I'm so excited to meet new people and make new friends along the way!"
Name: Lai
College: City College of New York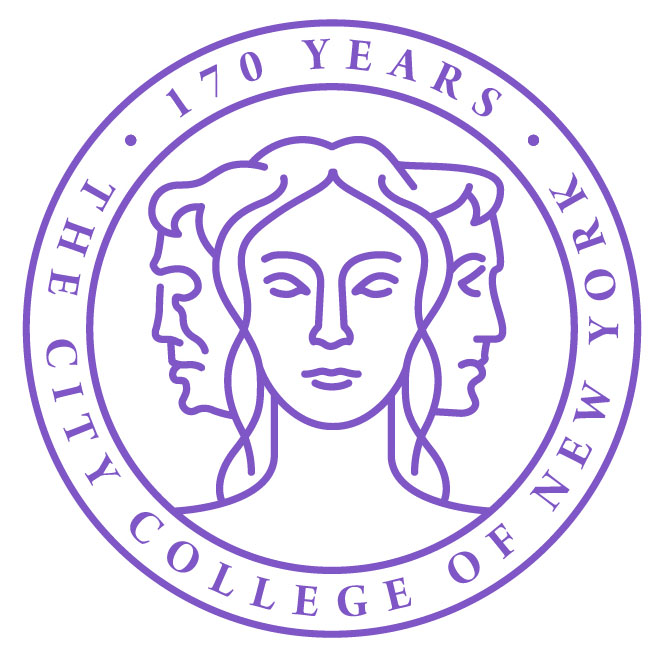 Major: Environmental Engineering
Advice: "Make a schedule and stay with it."
Looking Forward to: "I get to have a bit more freedom with college."
Name: Daisy
College: Baruch
Major: Management
Advice: "Don't take classes you aren't ready for like APs, because you would end up losing your mind. Pass the classes you would excel in and be the best you can be."
Looking Forward to: "I am excited about having a different schedule than high school schedules, because you can make your own- that will be good for your own time."
Name: Bryant
College: Syracuse University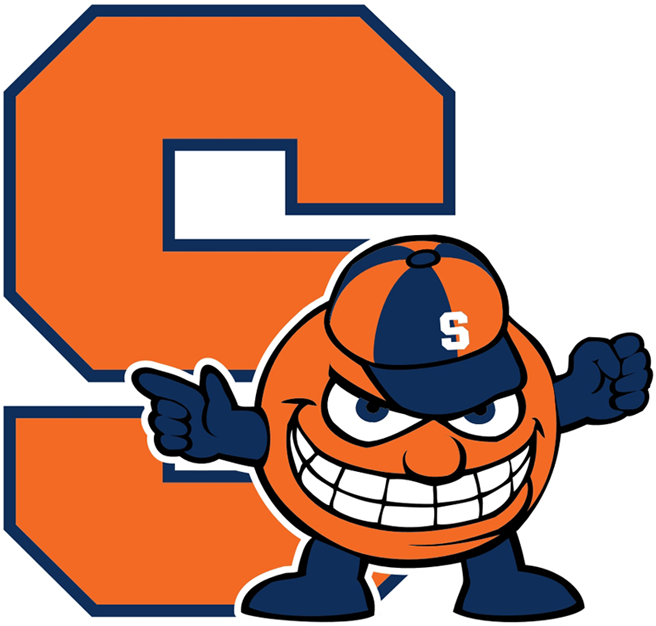 Major: Engineering
Advice: "Just put your best foot forward when it comes to college, really."
Name: Estefania
College: John Jay
Major: Forensic Science w/ a specialty in criminalistics
Advice: "Not to stress out too much and try to live a little."
Looking Forward to: "The opportunities and meeting new and interesting people. "
Name: Helen
College: Baruch
Major: Accounting
Advice: "Well don't do so much AP in senior year, and do your best don't give yourself so much pressure since it's your last year."
Looking Forward to: "HMmMm I'm close to 34th Street!
Name: Aiden
College: Rensselaer Polytechnic Institute
Major: Mechanical engineer
Advice: "First thing I wanna say is congratulations to making it this far and finally reaching your senior year of high school. You're in the final stretch, but it isn't over yet. Here some tips that I wished I knew. First things first getting used to planning everything thing out. Use google calendar or have yourself a reminder on your phone or calendar, so you know when and what you still need to do. Following that you should definitely start your applications earlier. Don't wait until your senior year, remember early action/decisions are due in the beginning of November depending on your school. Some other things are of course if you aren't already get involved in extracurricular activities, play in a sports team or join a club that you might like or even better if FDR doesn't already have a club that you want, why not start one? Another advice is to build relationships with your current and past teachers. They are a key factor to your acceptance to college if you decide to. Lastly, high school, it only happens once. Enjoy your last year in it. Spend time to make life lasting memories. Senior year is just the beginning of your long journey ahead."
Name: Yeshiyuan
College: Ohio state university
Major: Biology & in a pre-med program
Advice: "Just enjoy the last year in FDR and do the best you can do."
Looking Forward to: "I want to experience life and totally live by myself for few months. I want to make some new friends in college. Also, I want to learn some new things and try something I never did before."
Name: Chris
College: Lincoln Technical Institute

Major: N/A
Advice: "Don't look back, look forward 👍 "
Name: Zia
College: Hunter College
Major: Biology
Advice: "Make your time in this school worth it. It may seem as though school is a burden, and everything is falling apart, but that's a part of everyone's life. In high school, make as many memories as possible and treat everyone as a friend. As a senior, you'll have to accept the fact that 95% of the people you talk to or hang out with in high school will live a separate life, away from you and you'll have barely any contact with any of them. This doesn't mean you should fall into depression, be sad, cry about it, it's just another part of your life story, and you'll live through it. Juist go through every day with a smile. Make the most out of it. There are many challenges to come in your pathway towards success.  If you fall and stay there, you'll live a life full of regrets, but if you stand up and keep trying, you'll eventually succeed. Remember, senior year can be challenging, but rewarding year, and with the right mindset and approach, you can make the most of it. Good luck and enjoy the ride!"
Looking Forward to: "Going into college is like seeing a future and I'm excited to learn and work towards my future job and meet new people. Hopefully make new friends."